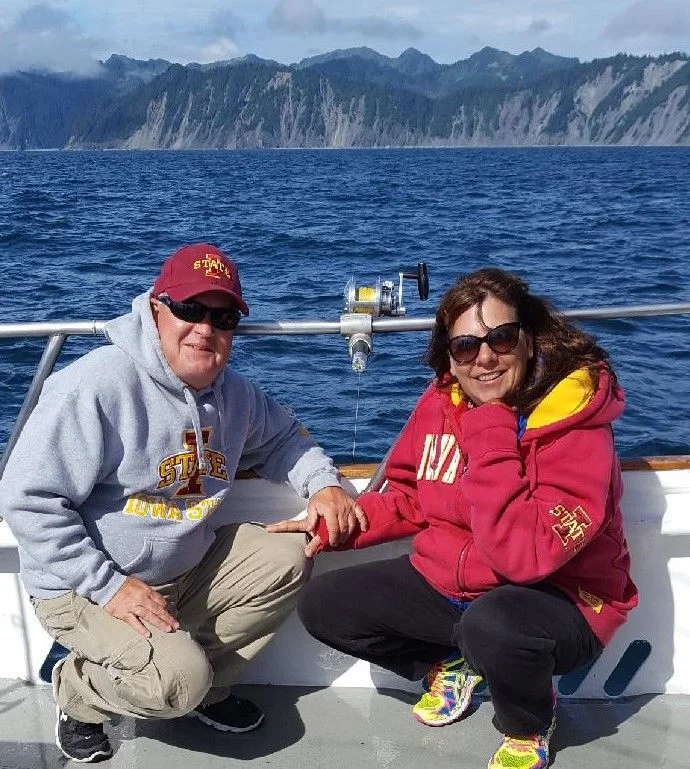 Jim Branstad, DVM
Veterinarian
Jim is currently the president of Keota Veterinary Clinic. He started his career in 1986, after graduating from Iowa State University. He likes to work with several types of animals, but his favorite are swine. He is a member of the AVMA, IVMA, and AASV.
He and his wife Kim have a black Lab named Kirby, and they love to travel, grow vegetables, and spend time with the grandchildren. Jim is an avid sports fan, and his favorite teams are the Minnesota Twins, Vikings and, of course, the Iowa State Cyclones.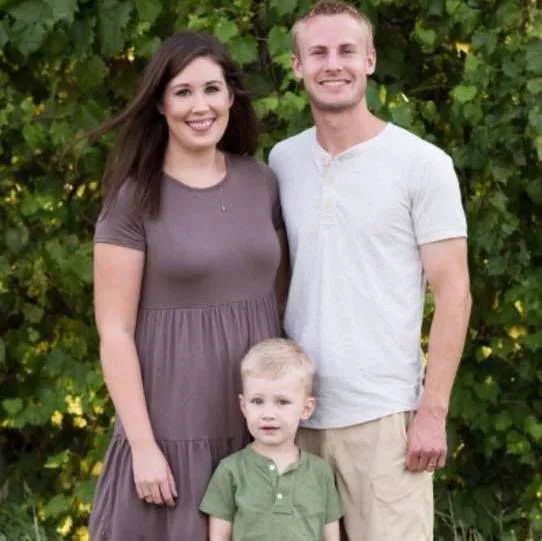 Cody Branstad, DVM
Veterinarian
Cody graduated from Iowa State University in 2017. He likes to work with all animals, including exotics/pocket pets and horses.
Cody, his wife Chelsea, their son Harrison and daughter Maren love to travel whenever possible. They have two golden retrievers, Kahne and Zeus, and two long-haired cats, Bandit and Grace. Cody spends his free time running, with the Keota Fire Department and is on the Sigourney Community School Board. He is a member of the AVMA, IVMA, and AASV.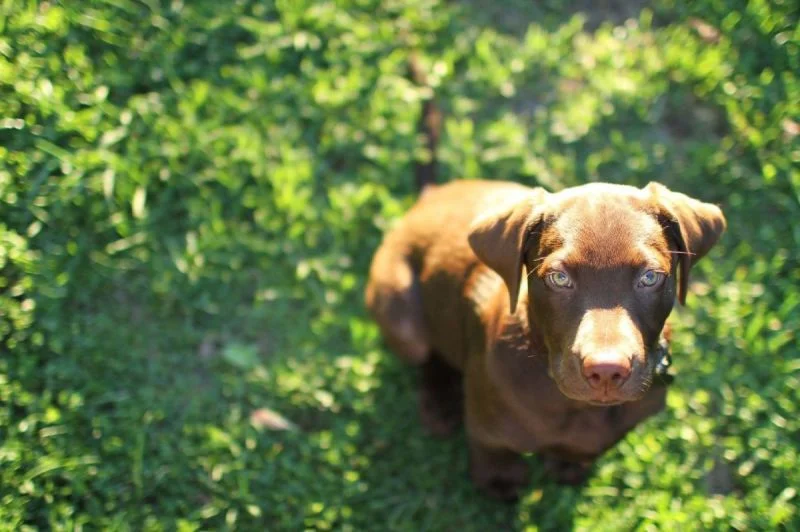 Jona Webb
Office Manager
Jona started working at the clinic in 1989. She's a veterinary assistant, and she also handles accounts receivable. She has three dogs, including a Lab named Riley. When she's not at work, she loves spending time with her grandchildren and working in the yard, whether it's gardening, planting flowers or mowing the lawn.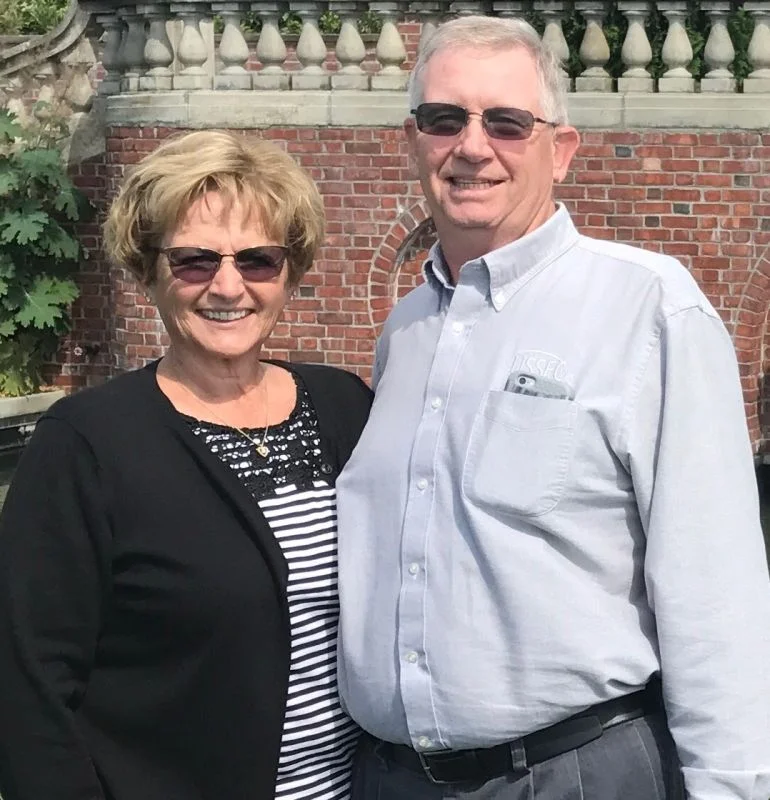 Deanna Heisdorffer
Receptionist
Deanna started working at the clinic as a receptionist/veterinary technician in 2000. She has a German shepherd named Casey and two cats, Brucie and Bessie. She enjoys spending time with her family, gardening, and traveling with her husband, John.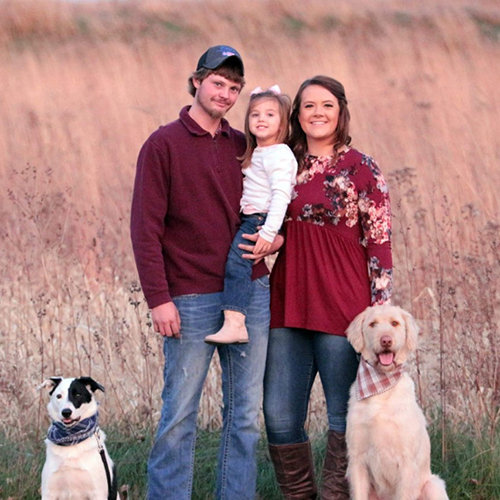 Katlin Clemmons
Veterinary Technician
Katlin is our newest hire to date! She helps the veterinarians with their day-to-day tasks in the office and on the farm. Katlin's veterinary technician training is from Northeast Iowa Community College. She has several years of experience raising horses, being a part of FFA, and veterinary experience from Keosaqua and Iowa State.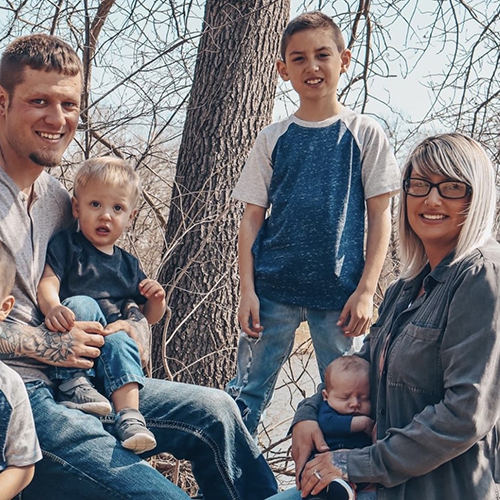 Brandi Alspach
Receptionist
Info coming soon!