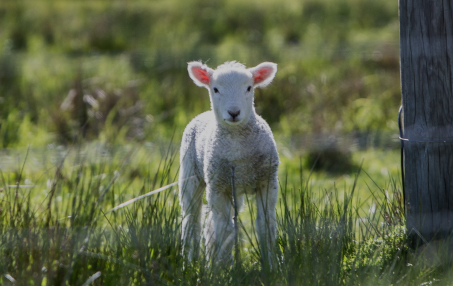 Sheep
There are many diseases that can affect sheep and lambs, and some are even contagious to people. Knowing how to recognize, limit the risk, treat, and prevent diseases is fundamental to raising a healthy sheep flock. We can help.
We offer:
Exams/diagnostics
Consultation
Prescriptions
Ultrasound
Breeding soundness exams
Vaccinations
Ectoparasite (lice) prevention/treatment
Endoparasite (worms) prevention/treatment
Bloodwork, urinalysis and fecal analysis
Surgery
Necropsy
Give us a call at 641-999-2203 if you have any questions or would like to make an appointment.