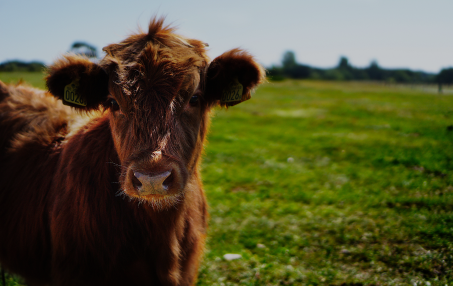 Large Animal and Livestock Services
Keota Veterinary Clinic provides the diagnosis and treatment of complex medical issues in horses, sheep, cattle, camelids, goats, and pigs. Our large animal experts provide the best possible treatment in modern facilities with cutting-edge equipment.
We offer:
Exams/diagnostics/consultation
Veterinary feed directives (VFD's) and other prescriptions
Ultrasound and palpation
Breeding soundness exams
Artificial insemination
Vaccinations
Ectoparasite (grubs/lice) prevention/treatment
Endoparasite (worms) prevention/treatment
Implants
Bloodwork, urinalysis, and fecal analysis
Surgeries, including caesarian sections
Necropsy
Pregnancy Testing
We understand that reproductive ability and efficiency is important to you as a livestock owner. At Keota Veterinary Clinic, we can help you determine pregnancy status early to ensure the health of the mother and offspring as well as effective economic management of your herd.
We offer both ultrasound and manual testing for cattle, and ultrasound pregnancy testing for horses, sheep and goats.
Have questions or need to make an appointment for pregnancy testing an animal? Give us a call at 641-999-2203.