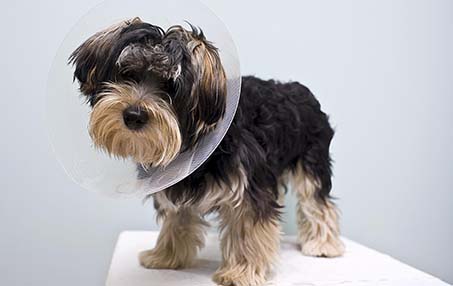 Surgery
Surgery is often the most effective way to treat serious injuries and disorders, and Keota Veterinary Clinic is proud to offer surgical expertise in modern facilities.
Our hospital provides surgical services ranging from standard spaying and neutering to caesarian sections and other advanced procedures. We perform a physical exam and preanesthetic testing before surgery, monitor the patient during surgery, and provide appropriate pain medication to keep the patient comfortable during recovery.
Our veterinary team will walk you through the entire process, giving you the information you need to make informed decisions regarding treatment options. We understand surgery is a stressful time, and we're available every step of the way to answer questions and put your mind at ease.
For more information or to make an appointment, give us a call at 641-999-2203.