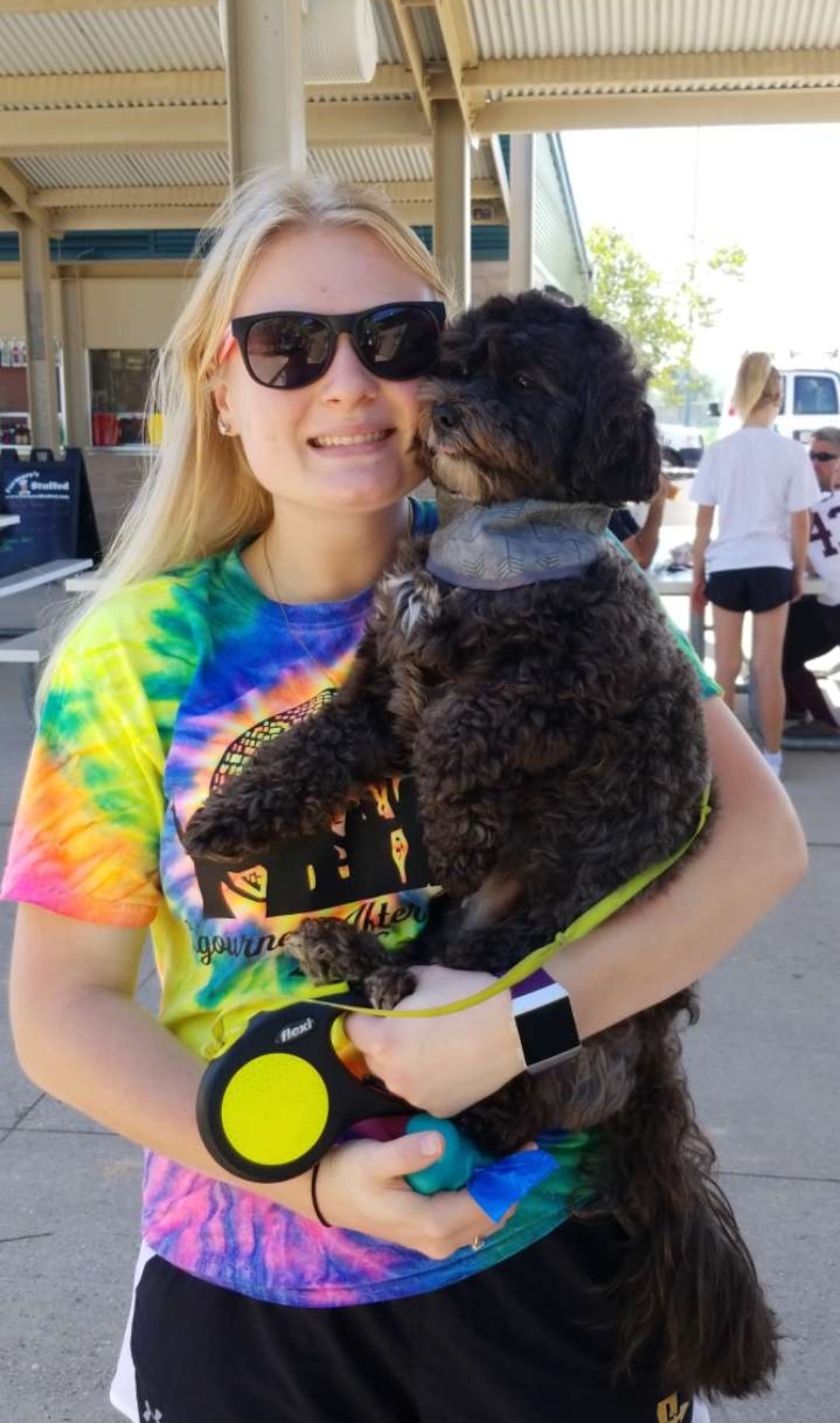 Dani
Veterinary Assistant
Dani grew up in What Cheer and heard about our clinic through family. She always had pets in the house, so working with animals simply comes naturally.
Dani's furry family consists of two cats – Mittens and Esther – and three crazy dogs named Chloe, Daisy, and Bear. She also has a three-legged turtle named Michael Phelps and a Chinese Water Dragon named Arnie.
In her free time, Dani enjoys cooking, arts and crafts, and playing fetch with her dogs.